Step 1:
Tap or scan this QR Code to install CloudBacko App onto your mobile device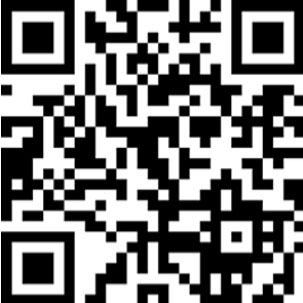 Step 2:
Download and install CloudBacko Home onto your home computer.

Step 3:
Follow this Quick Start Guide to configure the backup.

Step 4:
Backup will run automatically whenever your mobile device is connected to your home Wi-Fi.