A backup schedule defines the frequency that a backup job should be run automatically, for example monthly, weekly, daily, hourly etc. It can also be used to define how long a backup job is permitted to run.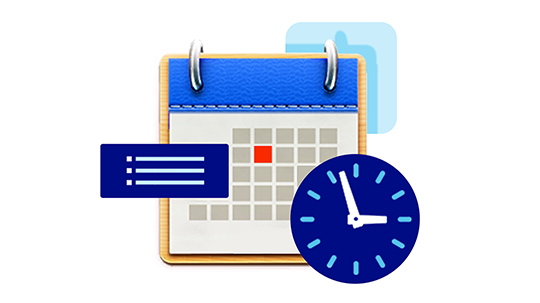 CloudBacko Go schedule backups enables businesses to easily implement regular and consistent data backups across unlimited endpoints requiring little or no human intervention. It allows for the setup scheduled backup intervals that best suit the data your business generates and uses, a single backup set can support the setup of multiple schedules.
Once your backup sets are enabled for scheduled backups this will ensure the most up to date protection of your data, that will provide you with flexible options for data recovery from any point in time.