With CloudBacko Go, users are able to backup all their files stored on OpenStack to another cloud provider, FTP/SFTP server, and or local storage. 
Backup OpensStack for full ownership and control your critical data
Businesses must backup OpenStack to take full ownership and control of critical data. We explain as below.
We need to take steps to protect and manage our cloud data
Employees working from home is now the new normal working model post pandemic. Employees are using software as a service (SaaS) platform to handle their daily tasks such as Microsoft 365 or synching files across different devices so that they have the most recent copy of a photo, document, or file whichever device they access.
We need to protect and manage our cloud data just in case of system outage, data corruption, data loss, or ransomware. Afterall, synching files and documents to the cloud is different from a backup.  
 
We need to safeguard our own data
Enterprise cloud backup solutions will secure your data using AES 256-bit encryption during transit or and when the data is stored at rest. Access to your cloud backup data is secured using two-factor authentication.
 
We need secure our data just in case of accidental deletion/human error
You may say I can recover deleted Openstack data from my recycle bin. But how to recover data if you cleared your recycle bin? Is the recycle bin same as backup? They are not the same.  A backup enables you to protect designated files/folders and provide unlimited versioning of your files for recovery. Set automatic backups to ensure your data is always protected. It allows the recovery of your data from any point in time to protect your data from accidental deletion/human error.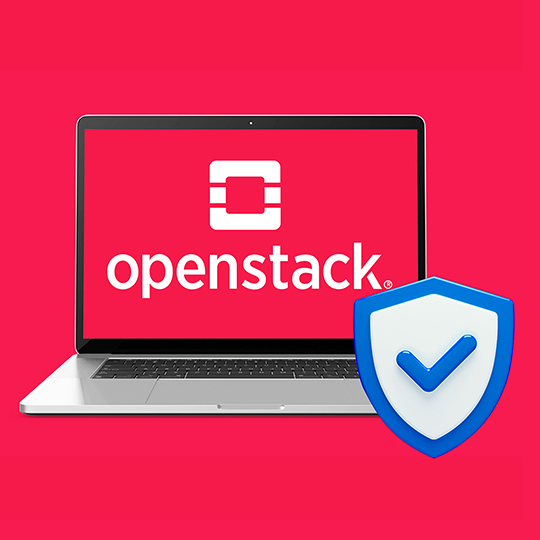 How does it work? 
Backup OpenStack files to different Openstack account
Backup OpenStack files to another cloud provider
Backup OpenStack files to local storage
Backup OpenStack files to an FTP/SFTP server