CloudBacko Go's Windows System State backup protects critical operating system files and components on servers running Active Directory, Microsoft Exchange, Microsoft SQL Server, Hyper-V etc. It will enable you to recover state of the machine after loss or corruption of system files and registry.
A Windows System State backup includes at least the following data:
Registry
COM+ Class Registration database
Boot files
Active Directory database
SYSVOL directory
Cluster service information
Microsoft Internet Information Services (IIS) meta directory etc.....
CloudBacko Go the best choice for Windows System State backup?
Protects Windows desktop and Windows server versions.
CloudBacko Go's Microsoft Windows system backup leverages WBADMIN tool to generate the Windows System Backup image for seamless integration and data consistency.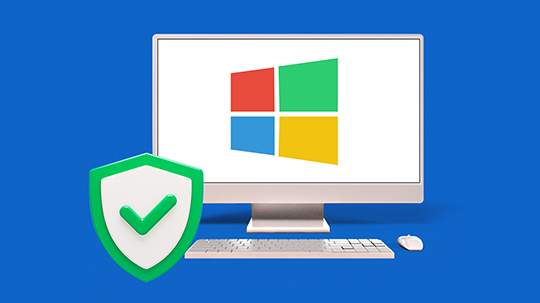 What are the benefits?
A single CloudBacko Go Windows System State image, is so versatile it gives you multi-level options to recover to an existing machine or another machine.
Recover System State
Recover volumes
Recover files and folders

 
How to perform a Windows System State backup?
Please refer to the following instructions on How to create a MS Windows System State Backup in a few simple steps