The are many providers of AWS S3 Compatible Storage services ranging from startups, small country specific or regional companies, to more established global players. They all usually offer cloud storage at very affordable prices compared to established enterprise cloud providers. Due to the difference in the scale of each providers operation, they will have varying levels of service availability, but service availability is different from data protection level.
Without a robust backup plan in place, your data stored with AWS S3 Compatible Storage providers is at risk from permanent data loss due to:
Data synchronization errors
Human error
Data corruption
Disgruntled employees
Malware, ransomware, and hackers
A CloudBacko Go backup will help you secure, protect, and most importantly retain access to all your critical business data on any AWS S3 Compatible Storage service when you need it.
Don't rely on AWS S3 storage providers to protect your critical data
Although each service providers may have different measures to protect your data such as a recycle bin to store deleted files, once the data is removed from the recycle bin it is gone forever. What happens AWS S3 storage provider suffers serious outage?  What happens if your AWS S3 storage provider ceases operation? How will you get access to your critical business data?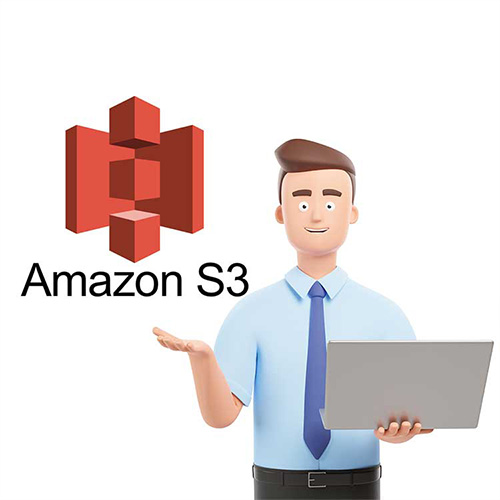 Time to take full ownership and control of your cloud data
The loss of access or permanent loss of critical business data not only will it result in business downtime, this can also:​
​Damage to your business reputation​
​Cause loss of customer goodwill​
May incur possible legal action
If your cloud data is protected by CloudBacko Go, with a secure regular backup to local storage you will have 100% control and data ownership, with immediate access to your data with unlimited retention periods.
Disaster is averted!
How does it work?
Backup AWS S3 compatible storage files to different AWS S3 compatible storage account
Backup AWS S3 compatible storage files to another cloud provider
Backup AWS S3 compatible storage files to to local storage
Backup AWS S3 compatible storage files to an FTP/SFTP server