An SFTP server is a secure and convenient way to allow organizations to share files between computers or to provide access to files for many users or customers to download. With the large number of important files and some many users or customers dependent on getting access to these files. 
If you currently do not have a backup plan in place, then your SFTP server data is at risk from permanent data loss due to:
Human error
Data corruption
Disgruntled employees
Malware, ransomware, and hackers
Hardware or disk failure
A regular CloudBacko Go backup can help you secure and protect all your critical business data on your SFTP server.
Don't just rely on RAID to protect your critical data
Most SFTP servers have storage solutions such RAID to protect against data loss due to failure of a single disk. What happens if your SFTP server encounters multiple disk failures? What happens if there is a serious outage on the SFTP server?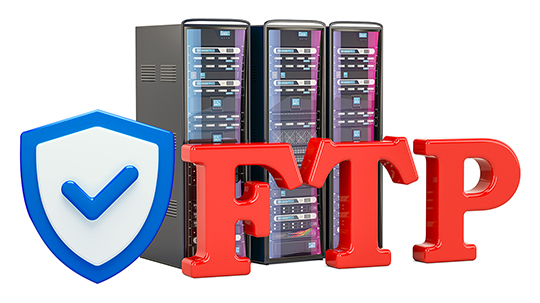 How does it work?
1. Backup SFTP server files to another FTP/SFTP server
2. Backup SFTP server files to a cloud storage provider
3. Backup SFTP server files to local storage
What are the benefits?
Safeguard your data
CloudBacko Go will secure your data using AES 256-bit encryption during transit or and when the data is stored at rest. Access to your backup data is secured using two-factor authentication.

For quick recovery just in case of accidental deletion/human error
A backup enables you to protect designated files/folders and provide unlimited versioning of your files for recovery. Set automatic backups to ensure your data is always protected. It allows the recovery of your data from any point in time to protect your data from accidental deletion/human error.